BusinessLink Manager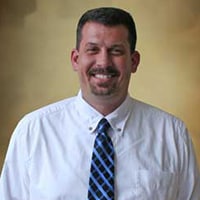 Kevin Emling
Commercial business is our business, and we've got the built-for-work vehicles, On The Job
TM
allowances, and the keep-you-on-the-road-to-profitability specialized service and sales expertise to prove it.
Whether it's a Ram truck, a commercial van, a Chrysler sedan or a Jeep® brand SUV, let us help you select the right vehicle and programs to meet your unique business needs.
Call Kevin today to find ways to save your business time and money.
Office: (877) 728-6764
Mobile: (815) 530-2987
Email: kevin@taylorcars.biz